Spider Man: Miles Morales, System Requirements and Release Date🕸 - As the sequel to Marvel's Spider-Man, it retains many of the game's features.🕷
Spider Man: Miles Morales, System Requirements and Release Date🕸
As the sequel to Marvel's Spider-Man, it retains many of the game's features.🕷
14-11-2022 10:30
---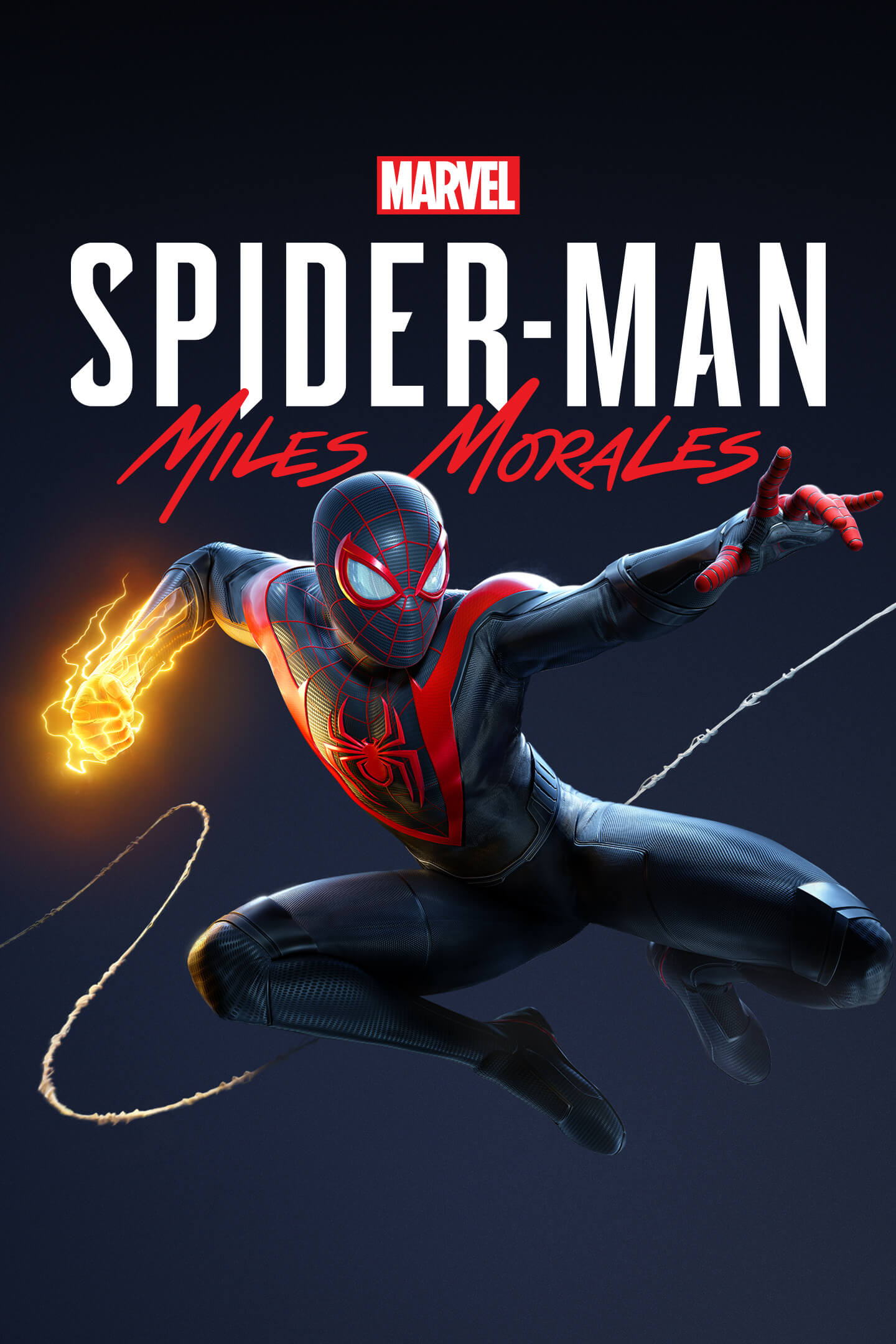 Spider Man is loved by everyone when it comes to games. First, 2018's critically acclaimed Marvel's Spider-Man was followed by Miles Morales from Marvel's Spider-Man on next-gen systems. Both games were later ported to PC, and Marvel's Spider-Man Miles Morales was released in November.

Marvel's Spider-Man Miles Morales System Requirements
So, what are the Marvel's Spider-Man Miles Morales' system requirements? Let's check it out together!👀
The game requires a 64-bit processor and operating system.⚡

OS, Windows 10 64-bit 1909⚡

Intel Core i3-4160, 3.6 GHz or AMD equivalent⚡

8 GB RAM⚡

NVIDIA GTX 950 or AMD Radeon RX 470⚡

DirectX: Version 12⚡

Storage: 75 GB Available Space⚡
The second game of the web-slinging series will be released on November 18, 2022. Insomniac Games' award-winning action-adventure game will be available on Steam and Epic Games.
As the sequel to Marvel's Spider-Man, it retains many of the game's features; Fluent transition mechanics such as parkour or net swinging, open world and combat mechanics are a few of them.
The Story of the Game
Miles Morales and Peter Parker have their differences. One of them is the bio-electric poison blast attack, which brings a new explosive touch to combat. The PC version of the game also comes with improvements. The game will be fully optimized for ultra-wide screens, including aspect ratios such as 21:9, 32:9 and 48:9.
As a new Spider-Man, young Miles Morales tries to adjust to his new home while following in the footsteps of his mentor Peter Parker. When a violent power struggle threatens to destroy his home, Miles takes on Spider-Man duty. Miles is forced to learn the price of being a hero and the responsibility he must bear as Spider-Man.